History, Heritage, Culture
Who is a member of a clan?
Membership of an Irish clan is something that an individual possesses as a right of his/her heritage. The word 'clan' or 'clann in gaelic' literally means children.
All members of a clan carry the same surname and claim descent from the same common ancestor. Clan membership however is not purely based on bloodlines as people often joined clans through marriage, adoption and fostering, and for political and territorial reasons.
Consequently, membership of an Irish clan is frequently linked to an individual's identity and is strongly associated with a shared common heritage and culture.
It is important to keep in mind that not all those who share the same surname belong to the same clan as often more than one clan will have the same or similar sounding name. For example, not all O'Neills are descended from the same Niall as this was a common name in Gaelic Ireland.
A clue to which clan you belong to might be found in the region of Ireland from which your ancestors came, as Irish clans were territorial and often remained on the same lands for centuries. 
Clans currently registered with Clans of Ireland welcome new members. If you wish to register with your Irish clan please first consult the Register of Clans page where you will find details on how to contact your clan directly.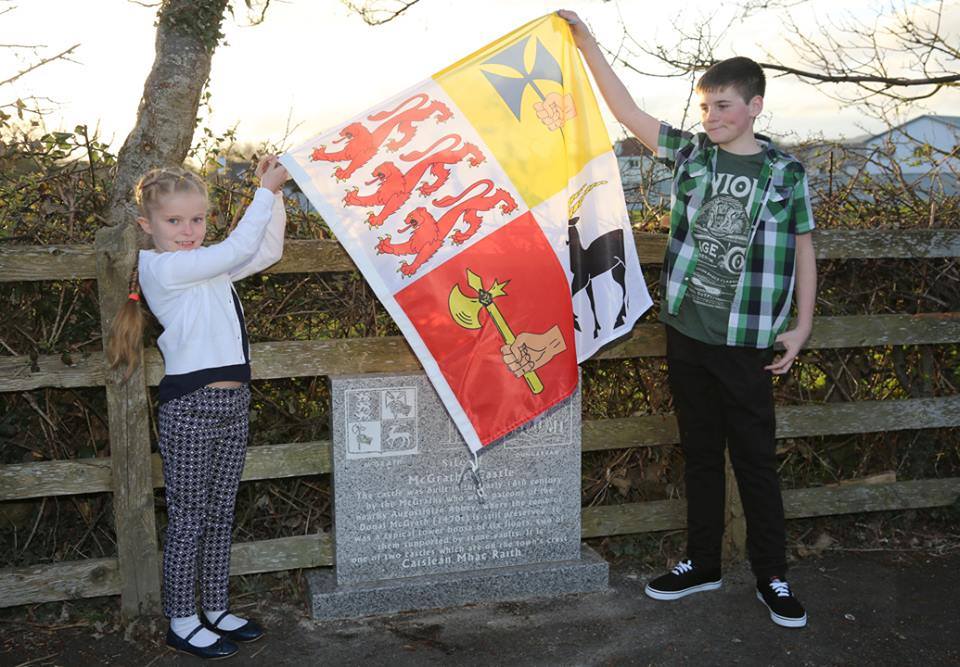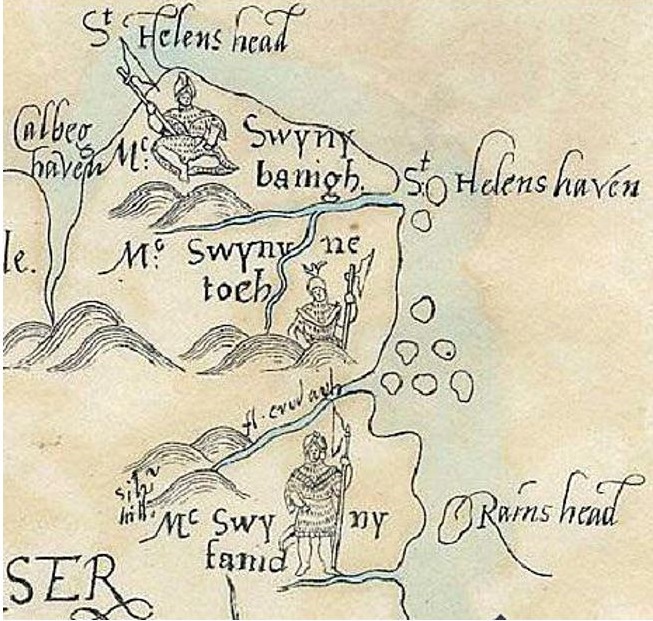 The search for clans
The revival of interest in Irish culture and heritage over the past 100 years has led to the revival of many Irish clans.
In more recent times, increased access to historical archives online, DNA testing and ease of travel to Ireland has led many individuals to explore their own genealogy and connections to Irish clans.
Some of these have gone on to establish Clan Associations in Ireland, the USA, the UK, Canada, Australia, New Zealand and anywhere that the Irish diaspora has found itself. Clan associations that have met the criteria for registration, including historical links to a geographical clan territory, have been recognised by Clans of Ireland.
We continue to invite those interested in Irish clans to contact us with a view to reviving their Irish Clan.
Finte na hÉireann ~ Clans of Ireland is an independent authority established to authenticate and maintain the Register of Irish Clans. An Irish clan or historical family may be admitted to the Register of Clans if the surname is authoritatively documented in
Ireland prior to 1691, the date that is considered to mark the end of the
clan-based lineage system in Irish society.
Clans of Ireland seeks to maintain historical standards, and reserves the right to decline an application if eligibility cannot be established beyond reasonable doubt. It is important to seek advice before proceeding.
Recognition will depend on the ability to provide evidence for the existence of a distinct historical clan identity. The purpose is to further develop the individuality of each clan, whereby the distinctiveness of origin will be distinguishable from other clans or historical families.
Please contact our Registrar to explore the possibility of reviving your Irish clan by emailing post@clansofireland.ie